rainbowjam

Maintained by:

Thousands of music CDs of all genres on sale worldwide. Competitive prices & P&P. Fast, reliable service. Trading since 1988, new stock daily. For vinyl records and audio books, go to http://stores.ebay.co.uk/rainbowtrax. For jigsaws, games & homeware go to http://stores.ebay.co.uk/bayleafandglitter


MENU

Items For Sale (all categories below can be searched by sub-categories):

Items For Sale From My Affiliate Businesses, rainbowtrax & bayleafandglitter:

Guides:

Favourite Links


Check out our page on Facebook.


Plant nursery specialising in escallonia, palm trees and coastal shrubs.
Also specialist Christmas tree plantation in North Devon.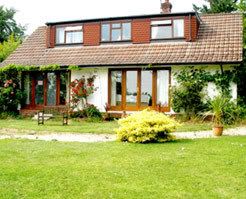 Bed & Breakfast in Braunton, North Devon