PROMOTION UPGRADE SHIPPING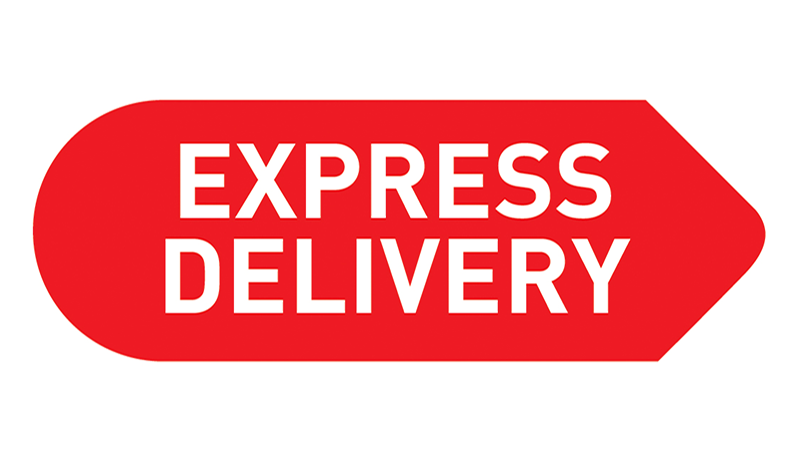 Purchase over US $299 get FREE UPGRADE TO
International Express Shipping Service (3-7 business days) for faster and secure.
Terms and conditions:
* To apply the promotion, you MUST send ONLY ONE payment to us. DO NOT send separated payments. (NO EXCEPTION)
* Offer valid for one recipient per order.
* If you are unsure how to complete this promotion, please contact customer service before completing your order.
* Order must remain above US $299 to receive this offer.