Vinyl Paradise - An online shop for Music Lovers / DJs and Record Collectors around the Globe!
more info @ http://www.vinylparadise.co.uk
We are an independant online seller based in Bournemouth, Dorset. England. Specialising in the best classic,rare and collectable Dance Vinyl and CDs. We also sell an exclusive range of accesories such as Filotrax Record Dividers and Clear Groove Advanced Record Cleaner.
We have Been trading records online since 2001 so you know you are in safe hands here!
We aim to offer:
- Quality Items -
- Friendly & helpfull service -
- Fast Delivery -
- Good value for money -
& an overall pleasant experience for our customers!
Musical Quotes
Music is what feelings sound like. ~Author Unknown

Music is the mediator between the spiritual and the sensual life. ~Ludwig van Beethoven
Music is your own experience, your thoughts, your wisdom. If you don't live it, it won't come out of your horn. ~Charlie Parker

Music's the medicine of the mind. ~John A. Logan

Music is the universal language of mankind. ~Henry Wadsworth Longfellow, Outre-Mer

Music expresses feeling and thought, without language; it was below and before speech, and it is above and beyond all words. ~Robert G. Ingersoll
Music produces a kind of pleasure which human nature cannot do without. ~Confucius

When the music changes, so does the dance
The truest expression of a people is in its dances and its music. Bodies never lie.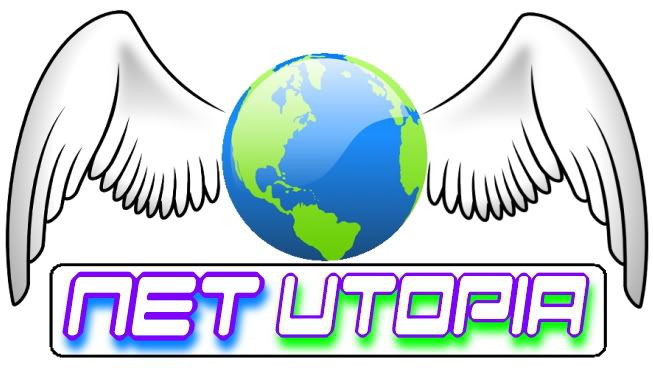 A REGISTERED UK BUSINESS (NET UTOPIA)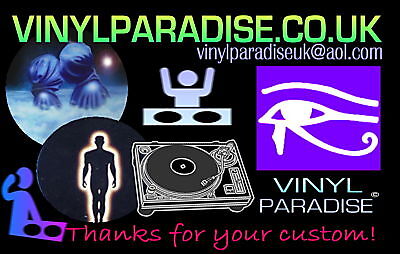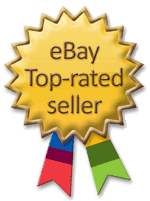 Visit Clear Groove Record Cleaner UK