supremeauctiononlinesoftware.automatic.feedback
☆☆☆☆☆☆☆☆☆☆☆☆☆☆☆ Fair Trade Hand Crafted Goods ☆☆☆☆☆☆☆☆☆☆☆☆☆☆☆
Our handmade items comply with Fair Trade principles & practises, we deal with family and village based groups here in Chiangmai that produce these items, this ensures that the wealth generated by the labour involved goes directly to the individuals who create them. Northern Thailand does not suffer from the factories and sweatshops that are widespread in Bangkok and other Asian centres,Thai Bands is proud to be a part of this cottage based industry and to support the artisans who create these beautiful pieces.
© 2006 - 2013 Thai Bands™ & Thai Wristbands™. All rights reserved.
ONE FREE WHITE COTTON CORD WRISTBAND!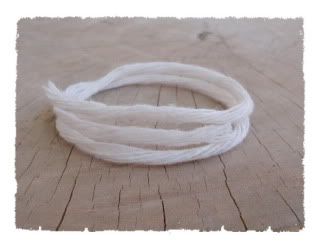 In your envelope, you'll receive 1 FREE white cotton blessed cord. It's our way to give back to you!