Sanyork Fair Trade

Maintained by:

Artisan hand made fair Trade painted pottery & decorative vases. Rugs, blankets, alpaca wool knit clothing, scarves, gloves, sweaters, ponchos & capes. Metal wall decor & art.Carved gourds and stone animal carvings. Custom jewelry. Peruvian musical instruments like ocarinas, flutes & drums.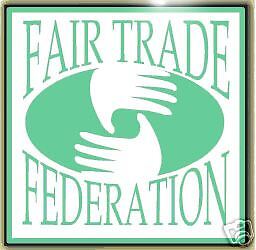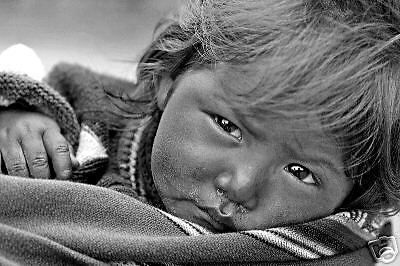 Sanyork Fair Trade is a socially and economically responsible organization committed to produce in a fair partnership with our artisans in San Juan de Lurigancho-Peru. We provide a healthy and comfortable work environment, readily available raw materials, adequate room and board and a stream of orders, wholesale and retail, to keep constantly working and getting a steady fair income to everyone involved in our project. In addition we have created fund raisers and projects to help those neighbors in desperate need in a state without a welfare system and where poverty is inhumane and extreme. These practices promote a healthy work relationship, sustainble economies, along with high standards, quality choices and direct low prices to our customers. Standards of living and income are increased. You are able to buy at a fair price, everyone wins. No sweatshops, no one is underpaid, no worker is exploited, no pollution or harm to our environment is created. Feel good about it... Fair Trade is a strategy for poverty alleviation and sustainable development. Its purpose is to create opportunities for producers who have been economically disadvantaged or marginalized by the conventional trading system. We have organized three foundations to assist our neighbors, children and single working mothers, to overcome the struggles with extreme poverty and have organized fund raisers for our other projects such as toy and food drives for the slum "Lumbreras" in our neighborhood.
View: All Items

0

results found in

Capes and Ponchos

Your search returned 0 items.

Try these alternatives:

See all items in this Shop
Have you selected to search with title and description? If you haven't, try to use this filter and might get more results.