F.A.Q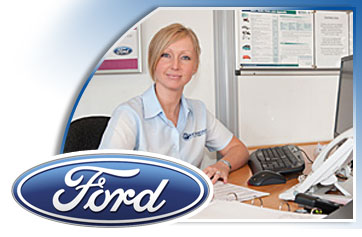 Q: How long will it take to receive my item ?
A: Our ebay listings do NOT reflect actual stock quantities in our warehouse, all of our listings state "please allow 14 working days for delivery" to reflect this. This allows us time to get the part from the manufacturer if it is not in stock and get the item out to you. Please do not contact before 7 working days to ask where your item is.
Q: Do you combine shipping?
A: On Most items we will combine shipping - please contact us BEFORE purchasing if you wish to do this
Q: A: All parts are Genuine, we are a Main Ford dealer
A: All parts are Genuine, we are a Main Ford dealer, and as such all parts are genuine and supplied by ford motor company and as such come with warranty