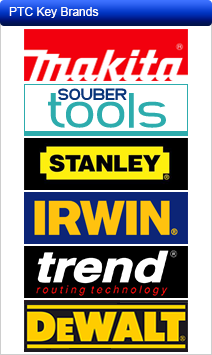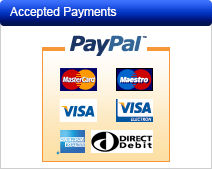 View: All Items
0
results found for
Stanley
Your search returned 0 items.
£3.79
Free
Time left:

2d 13h 44m
£3.59
Free
Time left:

29d 11h 44m
Try these alternatives:
See all items in this Shop
Have you selected to search with title and description? If you haven't, try to use this filter and might get more results.