PERSONALISEDUK

Maintained by:

PERSONALISED KNITTING BAGS, MAKE UP BAGS, PENCIL CASES, SHOULDER BAGS, GYM BAGS, DOOR PLAQUES, PARKING SIGNS, SUCTION CUPS, HOUSE SIGNS AND MEMORIAL PLAQUES. ALL AT GREAT PRICES. PERSONALISED ITEMS OF QUALITY THAT RECALL THE DAY.
"I LIKE MOST OF THE SUCKERS ON EBAY, BUT I LIKE SUCKERS FROM PERSONALISEDUK BECAUSE THEY ARE THE BEST QUALITY AND ALWAYS CHEAPER."
** THE BIGGEST AND CHEAPEST SELECTION OF SUCKERS ON EBAY ***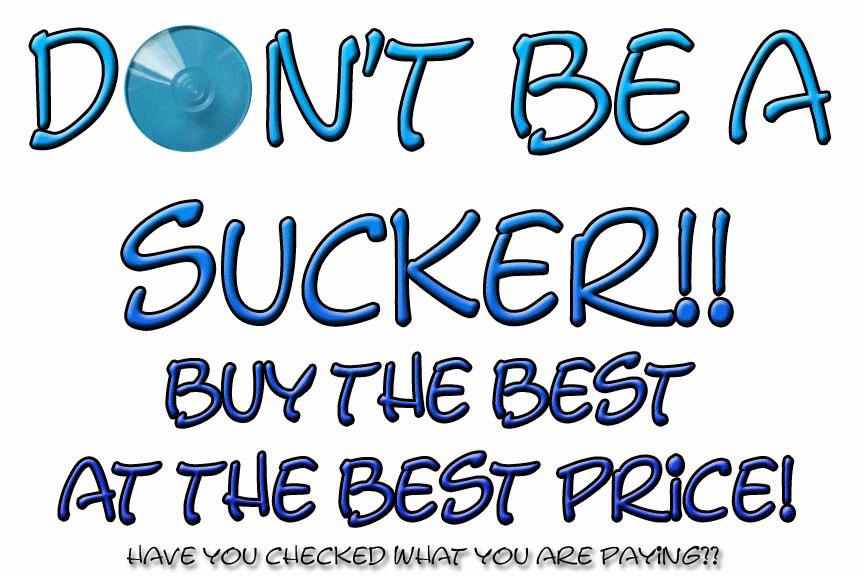 POSTAGE COSTS ARE ALWAYS COMBINED WHEN POSSIBLE. PLEASE EMAIL FOR DETAILS.

View: All Items

0

results found in

FLOWER MUG / MOUSEMATS GIFTS

Your search returned 0 items.

Try these alternatives:

See all items in this Shop
Have you selected to search with title and description? If you haven't, try to use this filter and might get more results.