Welcome to the Mariposa shop!

We all know that photos lie; but not with Mariposa. We find it difficult to produce imagery that does these exceptional masks credit. Once purchased, you will see our value for money and quality product for yourself. We have a 'no quibble' returns policy, so take advantage today and buy whilst stocks last. We don't profess to be the cheapest, but we are arguably, one of the best.

Mariposa have traded in Brighton's famous 'Lanes' for over twenty six years. We have a renowned reputation for our unique Italian quality masks. Mariposa is dedicated to enhancing our Ebay shop; making our product more available online for YOU! Mariposa, inspired by a collection of beautiful masks, decided to design and retail them exclusively in association with an Italian manufacturer.
Mariposa masks are entirely hand made, purchased directly from Venice using only the traditional papier mache. We only stock genuine, Venetian masks. We do not sell plastic masks, flimsy fabric masks or cheap Chinese imports.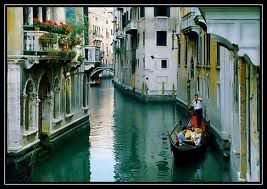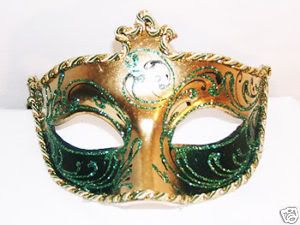 Mariposa offers a unique range of hand made papier mache masks using fine silks, printed papers, crystals and exotic feathers. These carnival masks can be worn or displayed with equally stunning effect.
Mariposa masks are perfect for a masked ball, masquerade party, Madi Gras, wedding reception, hen or stag parties, theatrical or fancy dress. Imaginative use could be a stylish feature to compliment your home decor.
Please take a moment to browse through our 'Help' tabs, for information on postage, refunds, contacts etc. Thankyou for entering our shop site, we assure you that our products are of the highest quality, and we are sure that you will be delighted with your mask should you wish to purchase from Mariposa.