Luxury Bazaar

Maintained by: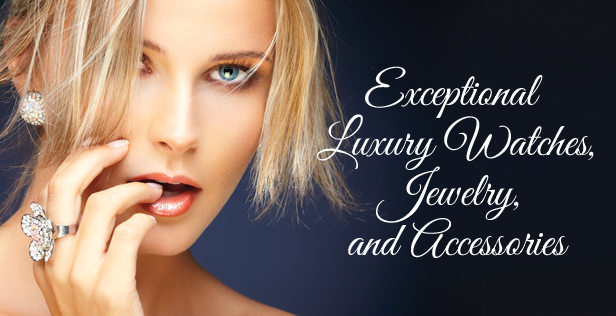 View as:
Gallery

Sort by:
Time: newly listed

| | | |
| --- | --- | --- |
| | | US $3,600.00 |
| | | |
| --- | --- | --- |
| | US $3,700.00 | US $2,870.00 |
Price Points
Categories

About us
Welcome to Luxury Bazaar, a place where nothing is ordinary™. We are the ultimate online portal for luxurious, high-end watches, jewelry, and accessories with a specialization in high-end time pieces. We have some of the finest brands on the market, and we pride ourselves in our ability to deliver the most excellent and rare pieces with competitive pricing which others cannot offer.

Here at Luxury Bazaar we believe that what we are doing is extraordinary. We feel that listing high-end pieces is easy enough, but to sell these products is another story altogether. Since our founding, we have been building trust with new and existing customers by ensuring that transactions with us go through smoothly, discreetly, and completely to the customer's satisfaction.
Affiliations