We have over
5000+ Unique Designs
When the style bug bites, you better be ready for it. Define your every passion, fashion sense, and personality—from your hairstyle and wardrobe down to your phone case and other accessories. Or throw guesswork out the window by using our nifty guide. Play it without faking it!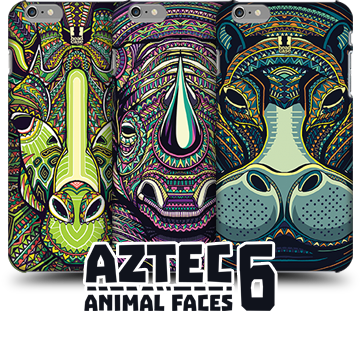 Urban Vibes
Channel your swagger to your phone with this collection of Head Case Urban Vibes designs. Get this Head Case with the Classic Pimpin Urban Vibes design and give your phone a cool and hip look without compromising protection to your mobile gadget.

Just as you choose a smartphone that best reflects your style and personality, Head Case's wide array of back case design options makes it possible for you to match your every move, mood and mode. Ready to suit up? Start here.