Free Shipping On All Orders. We are low price leaders on Christian Supply, DVDs, Books, Bibles, CDs, Jewelry, Home Decor and more! We are dedicated to serving you with same day shipping, and 60 day money back returns. Thank you for shopping with us.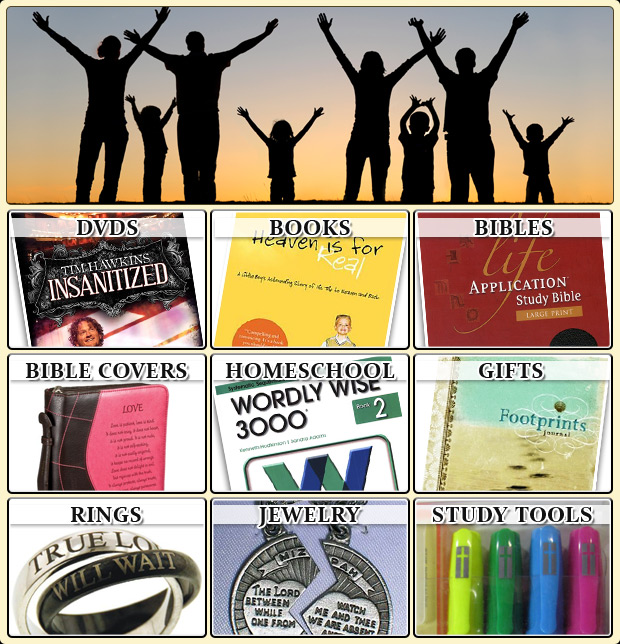 View as:
Gallery

Sort by:
Time: ending soonest

Search by Brand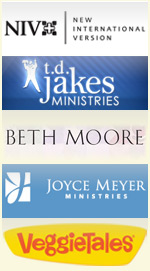 Top 5 Selling Products
Top Selling Jewelry
Frooition - www.frooition.com | eBay design, eBay store design, eBay shop design, eBay template design, eBay listing design.