Carcar Style Ltd is an Active business incorporated in England & Wales, United Kingdom.
We are worldwide trading company mainly supply car accessories.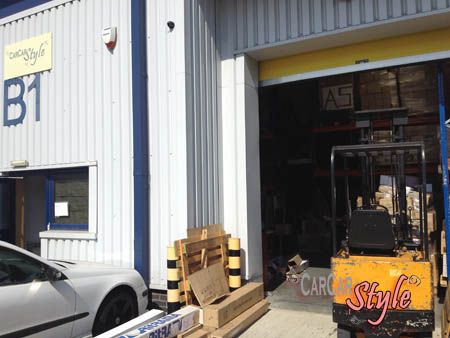 We have large stock in Belvedere, London. Customers are welcome to visit us.
Our wide range of Car Wrapping Vinyl available to choose from stands.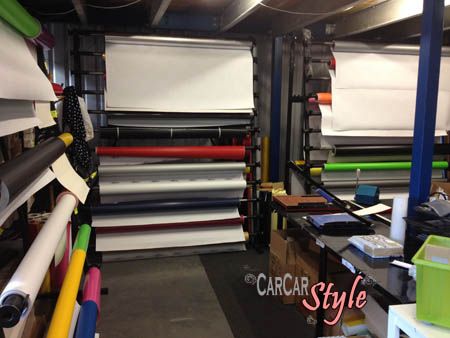 We can be searched on google map, simply search for 'Carcar Style LTD'.