THIS MONTHS SPECIAL DEALS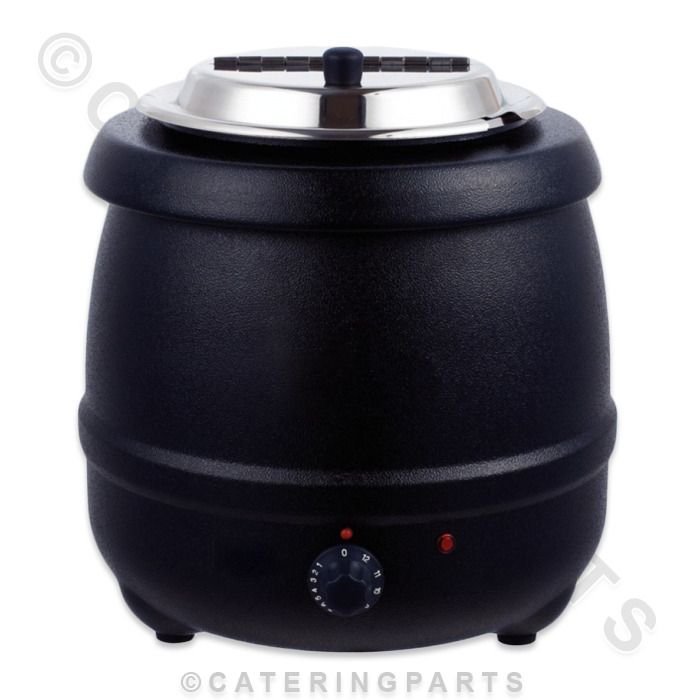 10 LITRE BLACK
SOUP KETTLE
£59.00 - DELIVERED
If you know the part number or description of the part you are looking for
please enter it into the search bar below.


Try to be specific with your search terms, for example searching for the words 'Lincat Parts' would fetch too many results, try a more precise search term such as 'J12 Heating Element'.

Alternatively type the model number of your appliance.
Tick 'include description' for a more extensive search.

THIS MONTHS SPECIAL DEALS


16 PACK OF 2 METRE
CURLY MAINS CABLES
£165.00 - DELIVERED