Advanced Auto Performance Parts

Maintained by:

Bristols Top Engine Shop..We stock Engine Tuning Parts, Gaskets, Bolts, Pistons, Oil Pumps, Camshafts, Engine Bearings, Crankshafts, Conrods, Cylinder Heads, Dump Valves, Induction Kits, Weber Carbs, Omex Electronics, Kent Cams, Lumenition systems, Roger Clark Motorsport Products and much more.
.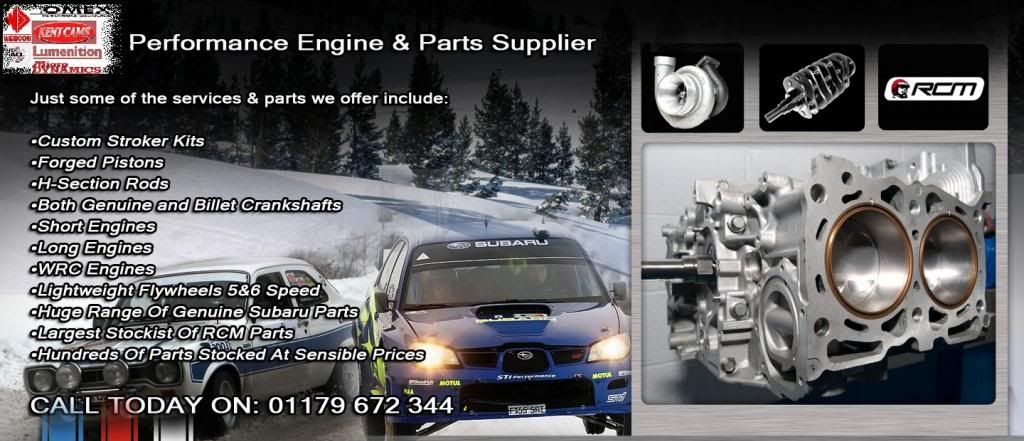 View: All Items

0

results found in

Volvo Car Parts

Your search returned 0 items.

Try these alternatives:

See all items in this Shop
Have you selected to search with title and description? If you haven't, try to use this filter and might get more results.