******Winter's here, and don't we know it; how about snuggling up to a lovely log fire with one of these sort after books... It wouldn't be the same with a Kindle would it.******!!!
JUST OUT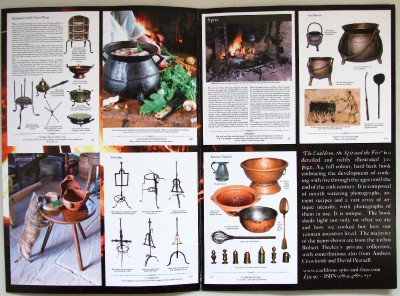 THE CAULDRON, THE SPIT AND THE FIRE
How We Cooked With Fire From Downhearth To Bargrate
***********
400 YEARS OF DOWNHEARTH AND BARGRATE COOKING
***********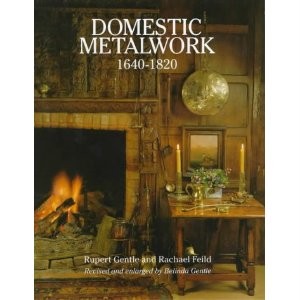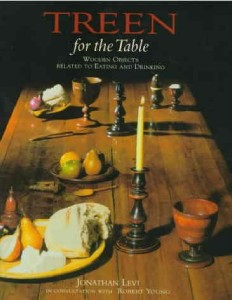 Domestic Metalware & Treen For The Table
**********
Rare and sort after books on treen and early English candlesticks
English candlesticks & medieval English ironwork
**********
NEW, OUT NOW and selling fast!
I am the main wholesaler and distributor for this book:-
A COMPREHENSIVE & LIMITED EDITION BOOK ON "ENGLISH DECORATED BRONZE MORTARS AND THEIR MAKERS" signed by the author Michael Finlay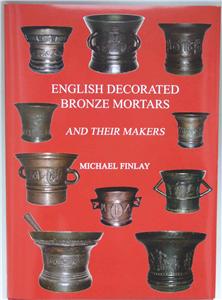 Over 250 pages with many colour and b&w photos, date tables and 280 line drawings.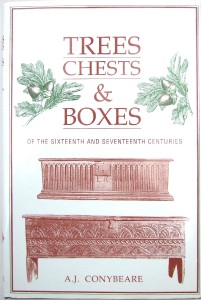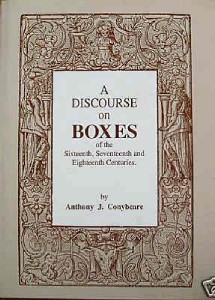 Rare books by Conybeare on table boxes / desks & chests / coffers
More sort after books
miniature items from my listings
Also visit me 7 days a week at EVERSLEY BARN ANTIQUES, Eversley, Hampshire and GREAT GROOMS Antique Centre, Hungerford, Berkshire. Also at www.antiquedomesticmetalware.com Thank you for taking time to look at my site.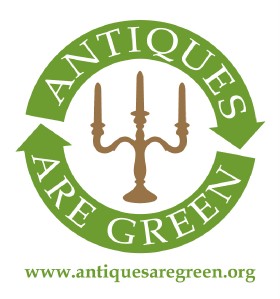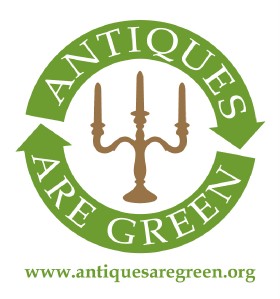 I support the aims and objectives of Antiques are Green.